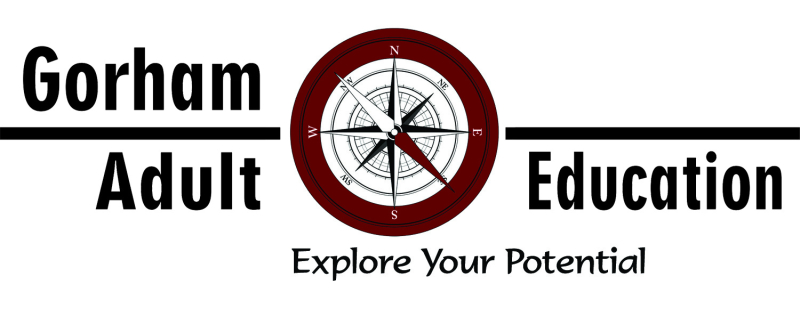 The Maine College & Career Access Program (MCCA) is a comprehensive program leading to enrollment and success in a post-secondary education or vocational program. Our program provides career and college advising, help with college and financial aid application, time management and study skills. Accuplacer testing and refresher course in Basic Math, Algebra and college level reading and writing are available.
We offer:
*Accuplacer Testing
*Remedial math and reading courses
If your Accuplacer scores show that you need to take a remedial course, take it at Gorham Adult Education. You will save travel time and lots of money taking them in your own community.
*Help with applications and financial aid forms
*Career Advising
Class has begun